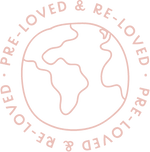 We find high-quality pre-loved children's clothes a loving new home, helping pockets and the planet.
We help busy parents buy and sell beautiful pre-loved children's clothes without the hassle of searching, scrolling and negotiating.
Save money and time with our hand-picked selection boxes tailored to the clothes your child needs and styles they love to wear.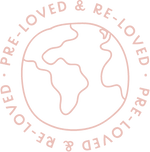 Why shop with us?
We take the hard work out of sourcing and selecting the best quality pre-loved items for your child. No more scrolling, searching, negotiating and collecting items – we'll deliver your hand-picked selections straight to your door.
We meticulously check each item against strict criteria and our selections are tailored to you and your child's specific clothing needs and tastes - kind of like a virtual, pre-loved personal shopper!
Enjoy seeing your children wear beautiful clothes at a fraction of the retail price, whilst doing your bit for the planet, too.
READ MORE